In My Mailbox 20/03/11
March 20, 2011
Yes, you read that correctly. I have officially failed the Book Buying Ban, I purchased a book this past Tuesday. BUT, before you judge me… I picked up the following: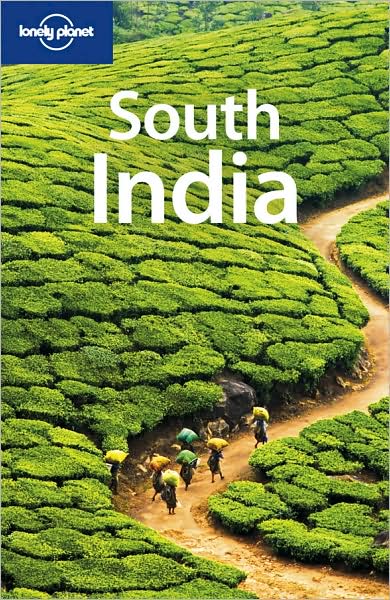 Yes, I am off to India in a week for two weeks, a rather last minute vacation that I pulled together to visit a friend and do some sightseeing. I borrowed a travel guide book from my aunt that covers Delhi and Agra, but I will be in Bengaluru (Bangalore) and Goa for the first week and really wanted more information to read on what to do and where to go. I realize I could have checked online… but I figured a travel guide book was a valid reason to break the ban.
So there you have it, I've failed…  but rather honourably I do think!